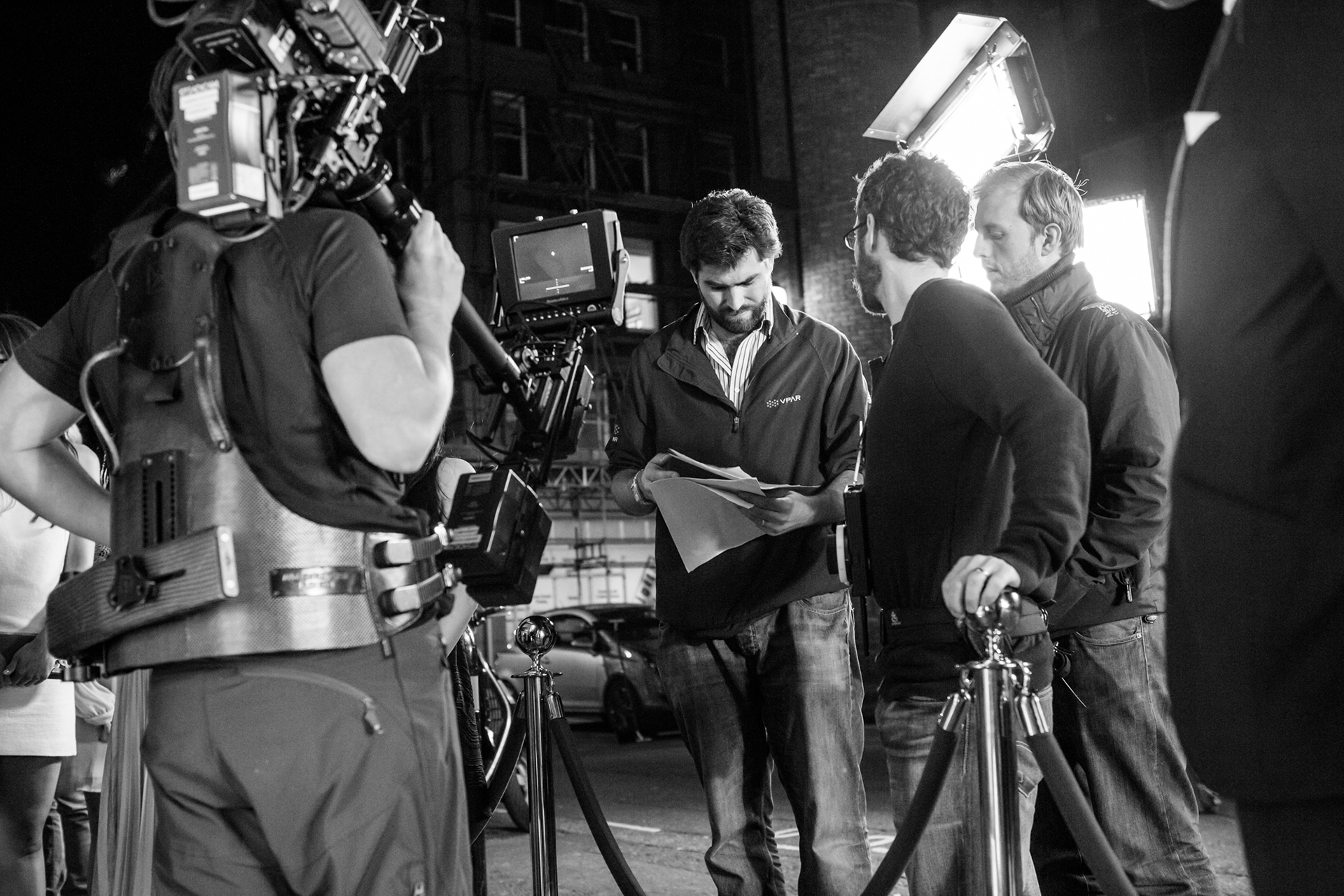 Will is a Director, Writer & Editor based in Bedfordshire. 
Initially trained as a classical actor before moving into film in 2008, Will brings an inherent understanding of performance combined with a cinematic eye and edgy British humour to his work.  
He's directed commercial spots for the likes of Haagen Dazs, Pepsi, Gillette and many others. His most recent short 'Geoff' made the 2019 BAFTA long-list and has just picked up Best Short & Best Director at The SCAD Savannah Film Festival 2018. 
His medieval comedy short 'The Legend of Bob Leonard' finished its festival circuit at the end of 2018 winning multiple awards and screening at over 25 festivals internationally. 
In his corporate work Will has worked with clients of all sizes and stages to help get their brand message across, from the NHS & Google through to small independent businesses.